PICHARD-BALME
Our
workshops
The Saumur companies Balme (1833) and Pichard (1844) merged in 1999 to create Pichard-Balme. They have been part of the CHEVALIER Group since 2017. This group now includes 7 brands: Adamence, Arthus Bertrand, Augis, Drago Paris, Pichard-Balme, Pièces Souvenir and Sanctis.
Designers, Engineers, Medalists, Jewellers and Goldsmiths therefore closely share their expertise and are committed every day to meeting ever more creative and technical challenges at the heart of high-performance workshops.
Pichard-Balme manufactures exceptional pieces for the CHEVALIER Group as well as for the most prestigious luxury brands.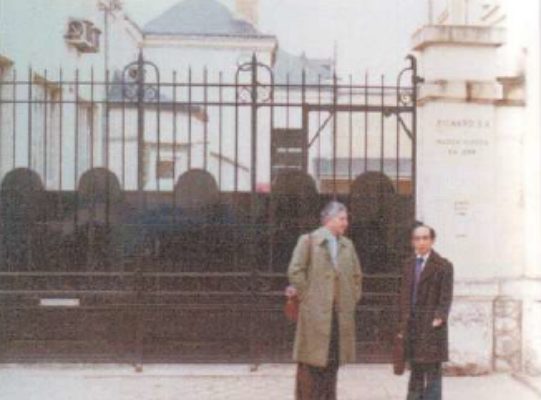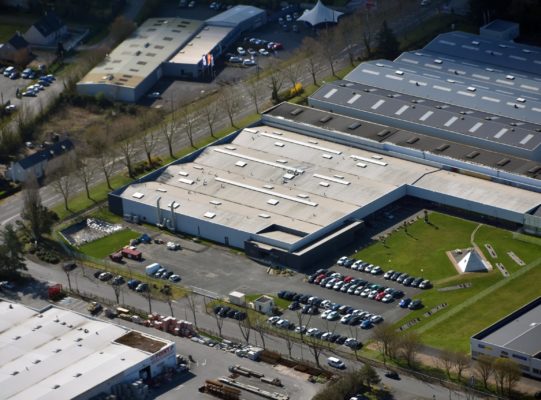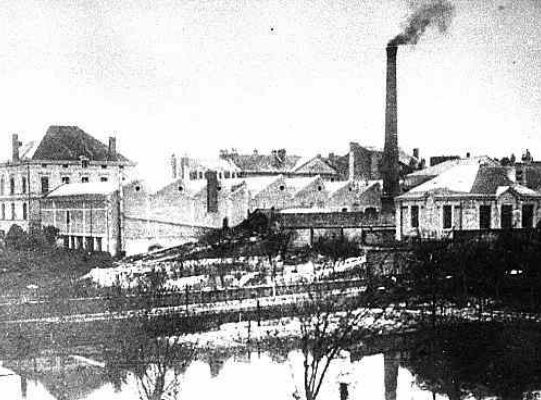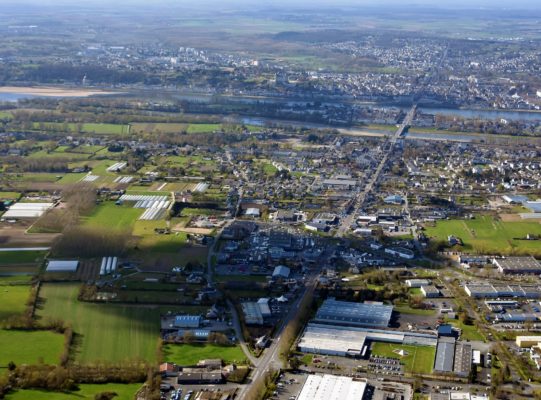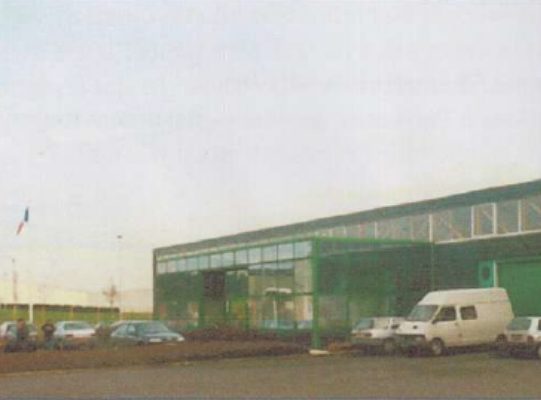 15th century
Saumur,

a town steeped in history
Originally, Balme and Pichard were companies specialising in the manufacture of medals and religious objects. Located in the Maine et Loire region, the town of Saumur, and more particularly the Chapelle des Ardilliers, has been a major place of pilgrimage since the 16th century.
Legend has it that in 1454, a farmer discovered a miraculous statuette representing a Virgin of Pity while digging his field. This discovery gave rise to a pilgrimage, initially very local in scope, which developed from the 16th century onwards to become one of the main Marian pilgrimages in classical France, thanks in particular to the interest shown in Notre-Dame des Ardilliers by the queens Catherine de Médicis and Louise de Lorraine.
At the end of the 16th century, the healing of a young woman then marked the beginning of a series of miracles that were recorded in the town. The ecclesiastical authorities wanted to make Notre-Dame des Ardilliers the spearhead of the Catholic reconquest in a town under Protestant rule (since 1588).
The importance of the pilgrimage generated a specific craft and commercial activity around the manufacture of objects of piety and rosaries, made by the patenôtriers.
End of the 20th century
Merging & diversifying expertise
This activity flourished until the end of the 20th century.
Since the beginning of the 2000s, the Pichard-Balme company has turned to new markets with the help of new technologies in order to diversify and create exceptional jewellery, medals and other objects.
Since 2016, it has welcomed its highly qualified employees in its new, more modern workshop. New technologies have therefore been integrated and they share the space with the traditional trades.
Our teams therefore work closely together in this tailor-made workshop.
The Chevalier Group
Maintaining tradition
The CHEVALIER group is sensitive to the preservation and development of French expertise.
Certain traditional manufacturing techniques, often little known, are gradually disappearing. The group wishes to enhance the value of French craftsmanship, giving it a new dynamic.
To do this, Pichard-Balme places particular importance on passing on its values and manufacturing techniques to future generations. And lastly, the company is committed to the proper integration of its craftsmen.
Find out more