Additive Manufacturing
Rising

from the ashes
Pichard-Balme is investing heavily in new technologies, including additive manufacturing of precious metals, which offers many advantages. We want to rethink the way we produce in order to offer techniques that allow us to make parts that cannot be made using traditional techniques.
We are also curious about the idea of developing new manufacturing processes that allow us to effectively challenge our creators and teams. Additive manufacturing is therefore the right amount of material that offers great design freedom for ever more daring objects.
Additive manufacturing by laser fusion on a powder base is a printing process that consists of layering thin layers of precious material. The printing is done layer by layer, from sintered powders, thanks to the heat generated by a CO2 laser. This technique, otherwise known as Direct Metal Laser Sintering (DMLS), is a type of 3D printing. However, the technologies and processes are different. During the research and development period, the role of our additive manufacturing engineers was mainly to anticipate the post-processing operations in order to reduce the number of surface treatment steps and to ensure that the various manufacturing processes were implemented.
The stages
The laser
melting

process

on a powder bed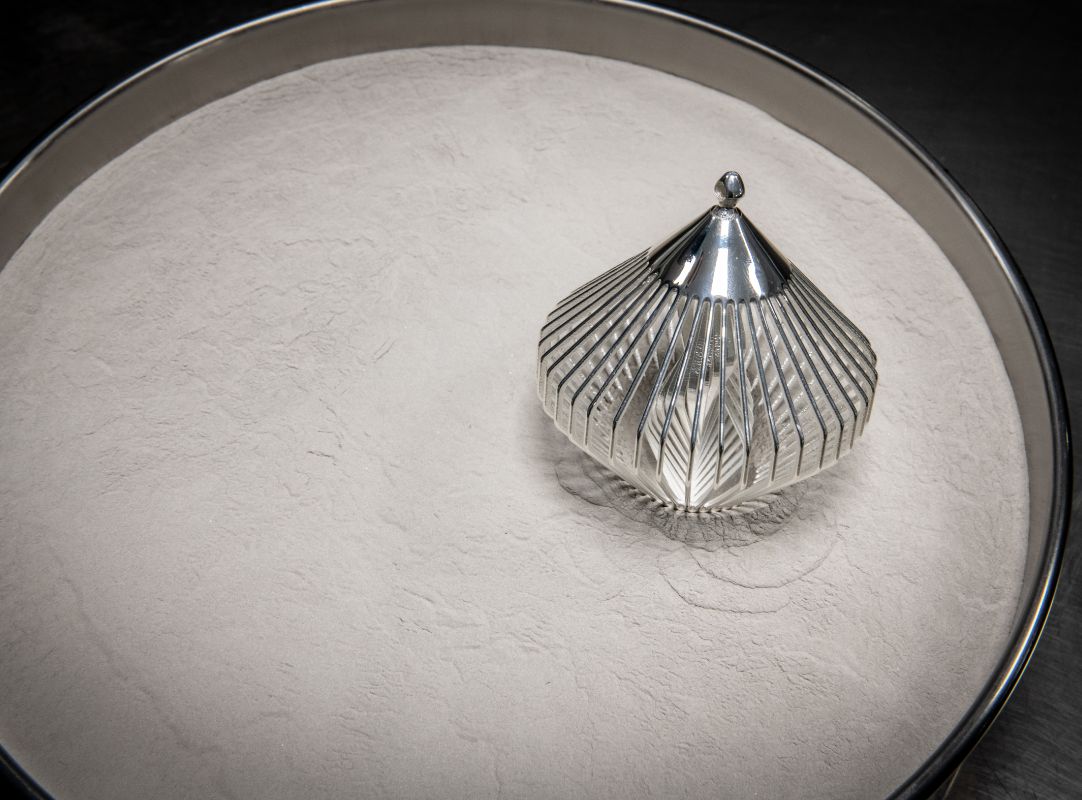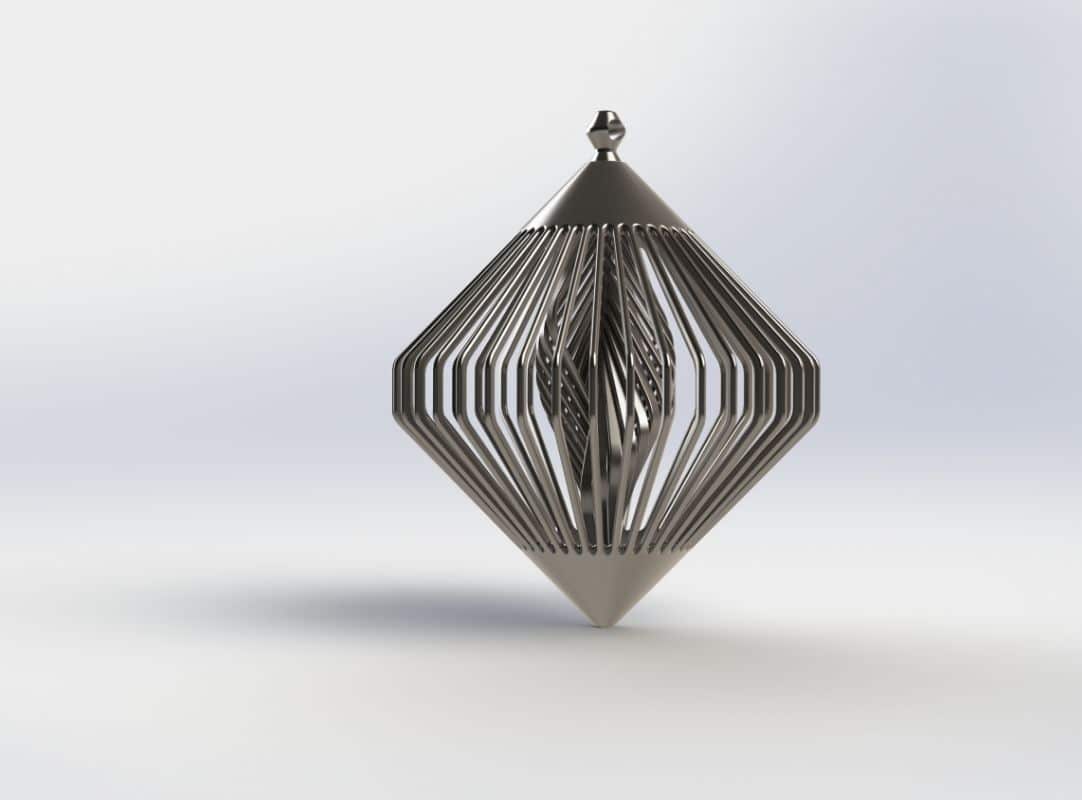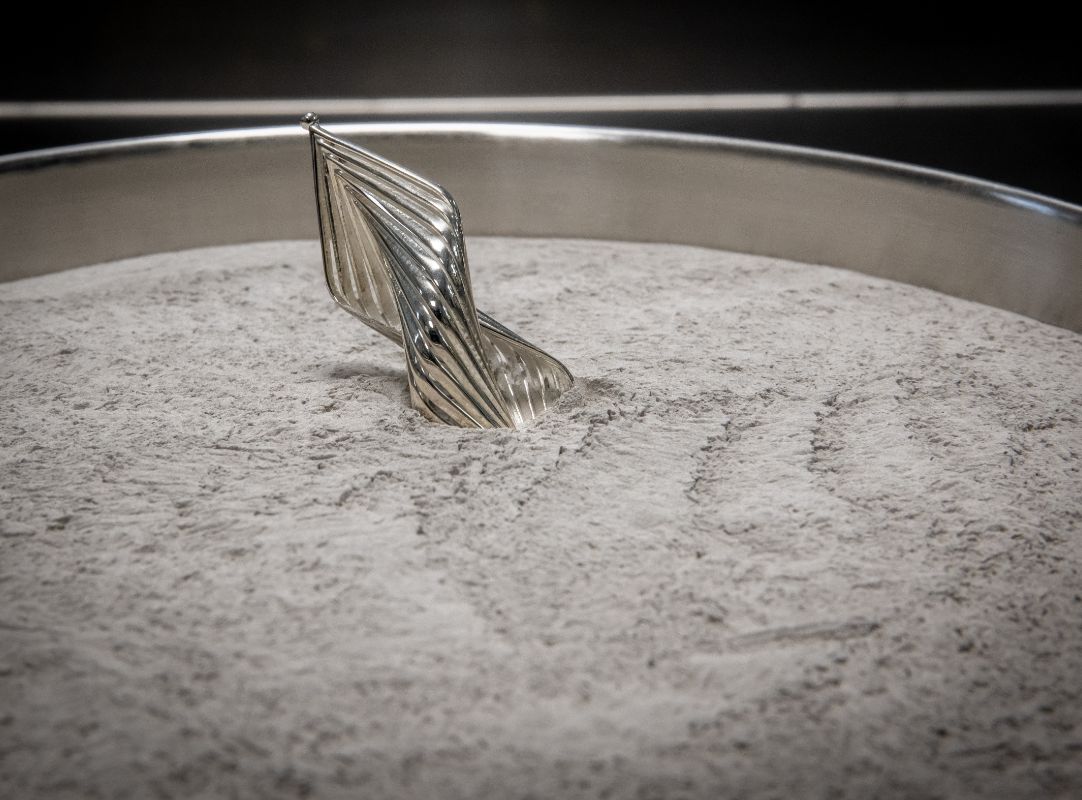 Creation & innovation
A minor
revolution

in the jewellery industry
Additive manufacturing has many advantages. It allows teams to be much more creative and innovative, as they have no constraints on shape. It also saves on materials and time.
This printing technique can also offer integrated assemblies. The manufactured piece is already articulated which reduces the adjustment and assembly steps. Depending on the design, it is thus possible to create complex and sophisticated pieces in less time.