Design & creation
Helping you turn your
ideas

into

reality
The creative studio's main activity is to define and formalise the project together with our client.
It is made up of a project manager, engineers, technicians, designers, 3D modellers and a sculptor.
Midway between the commercial and artistic sectors, the objective is to produce a prototype while optimising costs and know-how.
This service therefore takes care of the design aspect from the elements provided by our clients:
oral brief, sketch, drawing, pieces to be reproduced or modified as well as all types of digital files.
Whether you have well-defined specifications or simply a drawing, our team will help you turn your ideas into reality.
Design
Meeting the
demand
For a new project, it is necessary to exchange views with our client and then bring the teams together to determine the direction to take.
The role of the project manager is to guide the entire project, from the first contact with the client to the first delivery.
This is an adventure made up of a multitude of challenges that requires a pragmatic, charismatic coordinator to answer all the questions and guide all the players: clients, production teams, purchasing department, quality and much more…
Contact-us
Creation
Tapping into
creative
energies
Throughout this process, it is essential to take stock of the situation with the teams to ensure that each operation is moving in the right direction.
The artistic sense of the employees must also be continuously developed. Launching a new project is not without its challenges. It is important to maintain this dynamic, exciting and creative environment so that everyone can approach the project as an opportunity to rethink their way of working with the aim of satisfying the customer.
We do everything possible to produce prototypes that meet the client's expectations.
We also have the capacity to propose other options while respecting the initial price.
This approach opens up many creative possibilities that will feed the proposals of tomorrow.
Client point of view
The step of an
order
The objective of this approach is to find together the best quality, price, service, time period and aesthetic ratio.
*2 options: you send us a file that we can use as a basis or together we can determine what you need.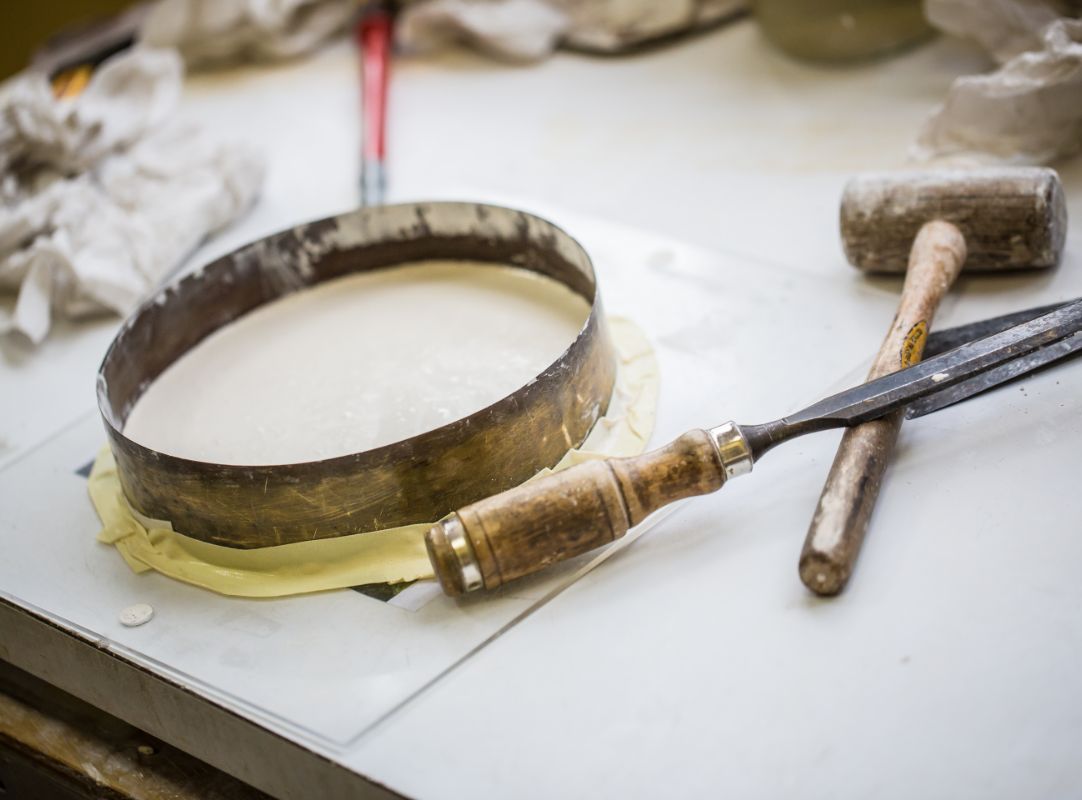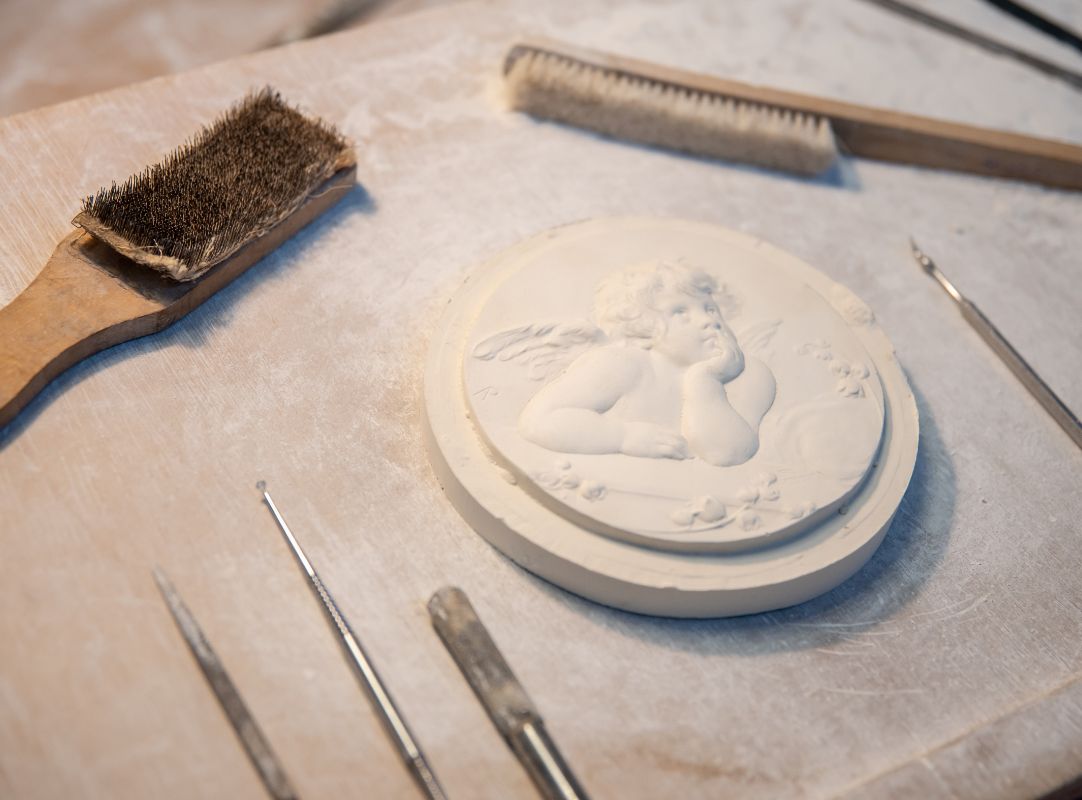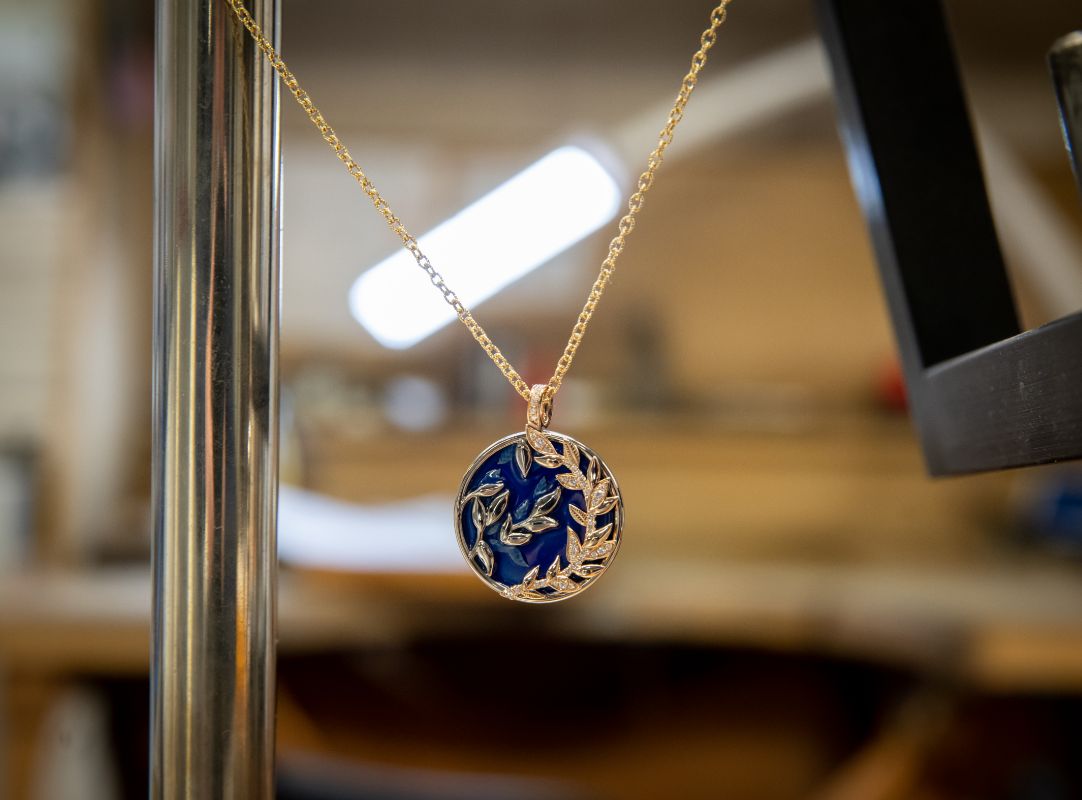 Client point of view
The stages of a
product

launch